The popular ASTROX 99 series known for generating dominating smash power, is coming out with new technology and a new look ? in collaboration with men's singles World No1. Kento Momota. The new ASTROX 99 goes a step beyond unequivocal raw power, gaining the ability to control the pace of the game. Like the ASTROX 88 S/D models, the new ASTROX 99 will be available to a wider audience with versions PRO, TOUR, GAME, and PLAY, designed and crafted with the same performance concept for different levels of play.
Featuring the Slim Shaft: For intermediate players looking for budget friendly option of the ASTROX 99.
Flex
Medium
Frame
HM Graphite / NANOMESH NEO / VOLUME CUT RESIN / Tungsten
Shaft
HM Graphite / NANOMESH NEO
Joint
Built-in T-Joint
Length
10 mm longer
Weight / Grip
4U (Avg.83g) G5, 6 / 3U (Avg.88g) G4, 5, 6
Stringing Advice
4U: 20 - 28 lbs, 3U: 21 - 29 lbs
Recommended String
Control Players:
AEROBITE
Hard Hitters:
BG66 FORCE
Color(s)
White Tiger, Cherry Sunburst
Item Code
AX99-G

NANOMESH NEO
Ensures a stronger more flexible frame, while increased shaft flex creates maximum power.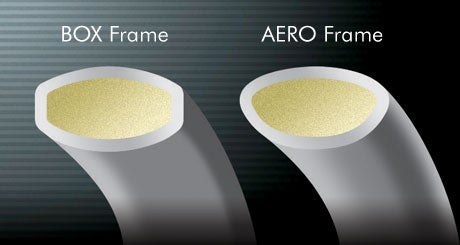 AERO+BOX Frame
 Combines solid hitting feel and quick swing

ISOMETRIC
Enlarged Sweet Spot
 ISOMETRICTM technology continues to help the world's greatest players achieve global success.
Developed over 30 years ago, the ISOMETRICTM design increases the sweet spot by 7%*. Compared to a conventional round frame, a square-shaped ISOMETRICTM racquet generates a larger sweet spot by optimizing the intersection of the main and cross strings.
ISOMETRICTM delivers greater control without sacrificing power. ISOMETRICTM is a Trademark of Yonex CO., LTD.
*Tested by Yonex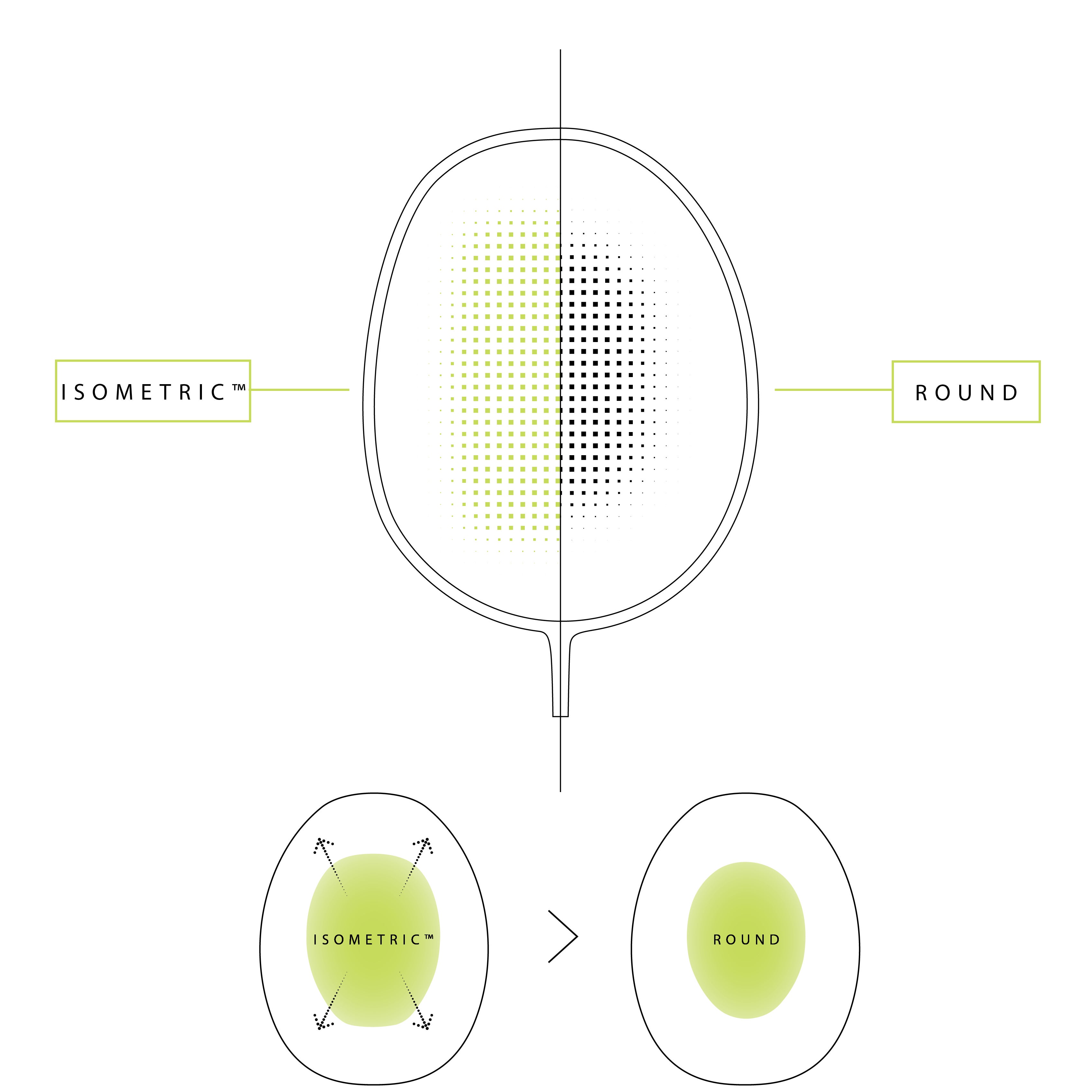 Rotational Generator System
Intricate weight distribution technology designed with the counterbalance theory that allows head-heavy racquets to recover faster between shots. By employing the VOLUME CUT RESIN and POWER-ASSIST BUMPER, the new ASTROX 99 models have a further refined Rotational Generator System where intricate weight distribution can be taken to the next level.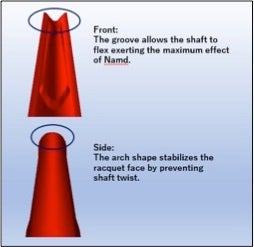 Energy Boost CAP
Increased Control
The new shape allows the shaft to flex, which ensures the maximum effect of "Namd[1](more flex and faster kick-back graphite material)" and stabilizes the racquet face by preventing the shaft twisting, increasing control

Slim Shaft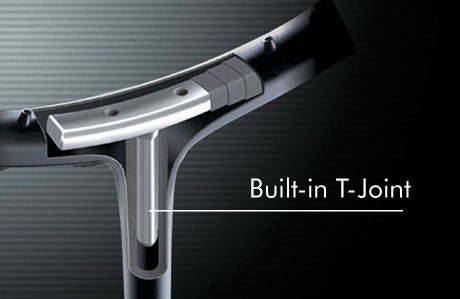 Built-in T-Joint
Increases strength between the frame and shaft eliminating head twist for more control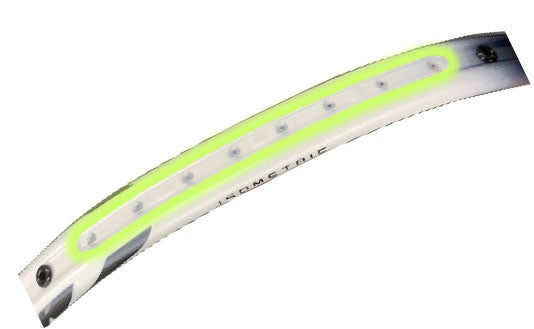 Power Assist Bumper 
Attached to enforce heavier, increased power by configuring the weight directed into the shuttlecock with a tungsten-infused nylon bumper.