Victor P9210 Court Shoe 
MIDSOLE
Light Shock-Absorbing EVA+Light Resilient EVA +ENERGYMAX V+TPU+Carbon Power+Solid EVA
UPPER
Textile+V-Durable Plus+PU Leather+Double Mesh
VICTOR Footwear team has been working constantly to make fashion and ideas move forward. In the ready-to-release VICTOR "Stability-oriented" shoe line P9210, an instant sense of evolution from the previous models can be felt from the first impression with the mesh upper look.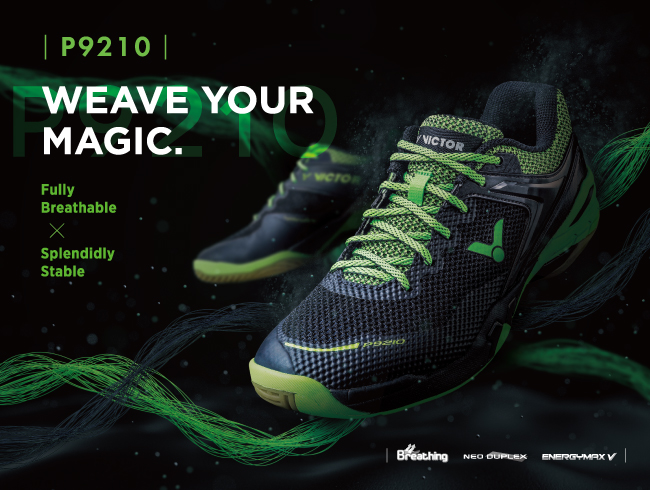 Through countless, strict wear tests, VICTOR continued to re-sculpt the early prototypes of P9210 to ensure the best comfort without sacrificing stability. The unique properties on its seemingly simple upper design are what make P9210 perfect for competitive shuttlers in need of a streamlined badminton shoe that offers both comfort and performance.
NEW UPPER MATERIAL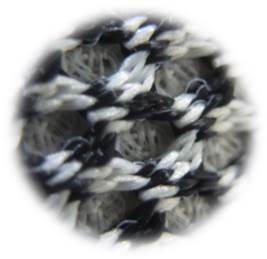 What separates these shoes from the competition is its increased breathability and softness, thanks to the new textile material that has been added to the upper. The textile contains two layers, a softly-interlaced base and an additional net of stitches on the top for more support and durability.
VICTOR has been making discreet foray into using replacement materials for traditional PU-leather shoes in order to offer refreshing foot feel that will appeal to a wider range of players. We've seen the likes of A830 with new durable PU, the S81 with a strengthened weaving upper, and the A900F with a signature forefoot TPU shield. The P9210 draws inspiration from these past revolutions, arranging the new textile material covering the main body, with additional TPU protector curving and hugging the side of the foot, and achieving the balance in both agility and firm stabilization that locks the foot even when moving in drastic degrees in competitive conditions.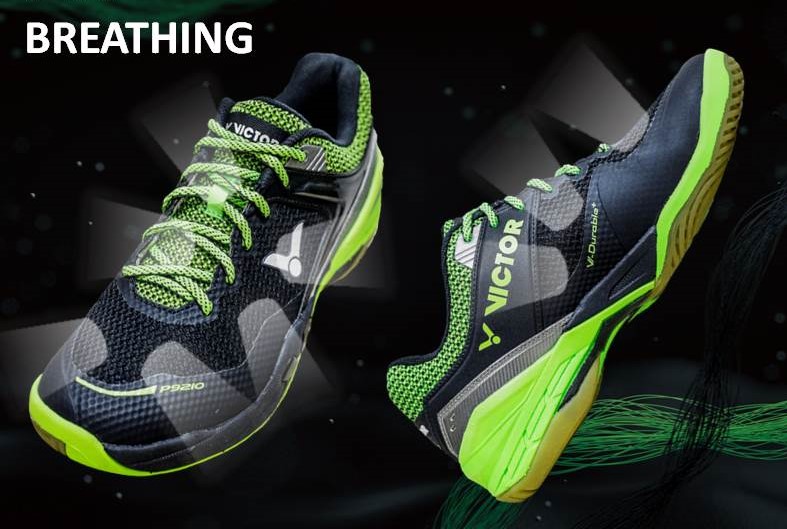 SOFT BUT STRONG
Cutting the weight of PU layers that are generally used in badminton shoes, the game-changing textile technology creates the new upper construction in the P9210 that is as strong and durable in nature, but much softer and more breathable. It wraps the front, the collar and the sides of the foot to provide more comprehensive support and comfort during strenuous exercise.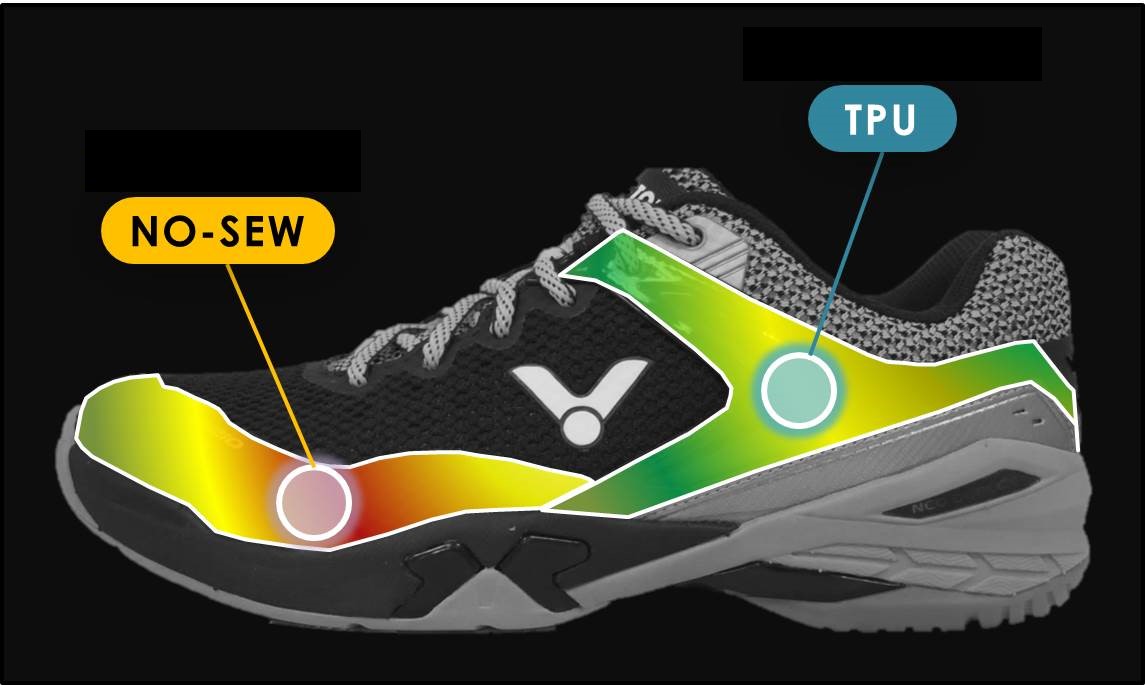 Additional TPU supports on key force zones during lateral movements, such as toes and the side of the foot, offers better sense of security to inspire bolder tactics that give you a mental edge in competition.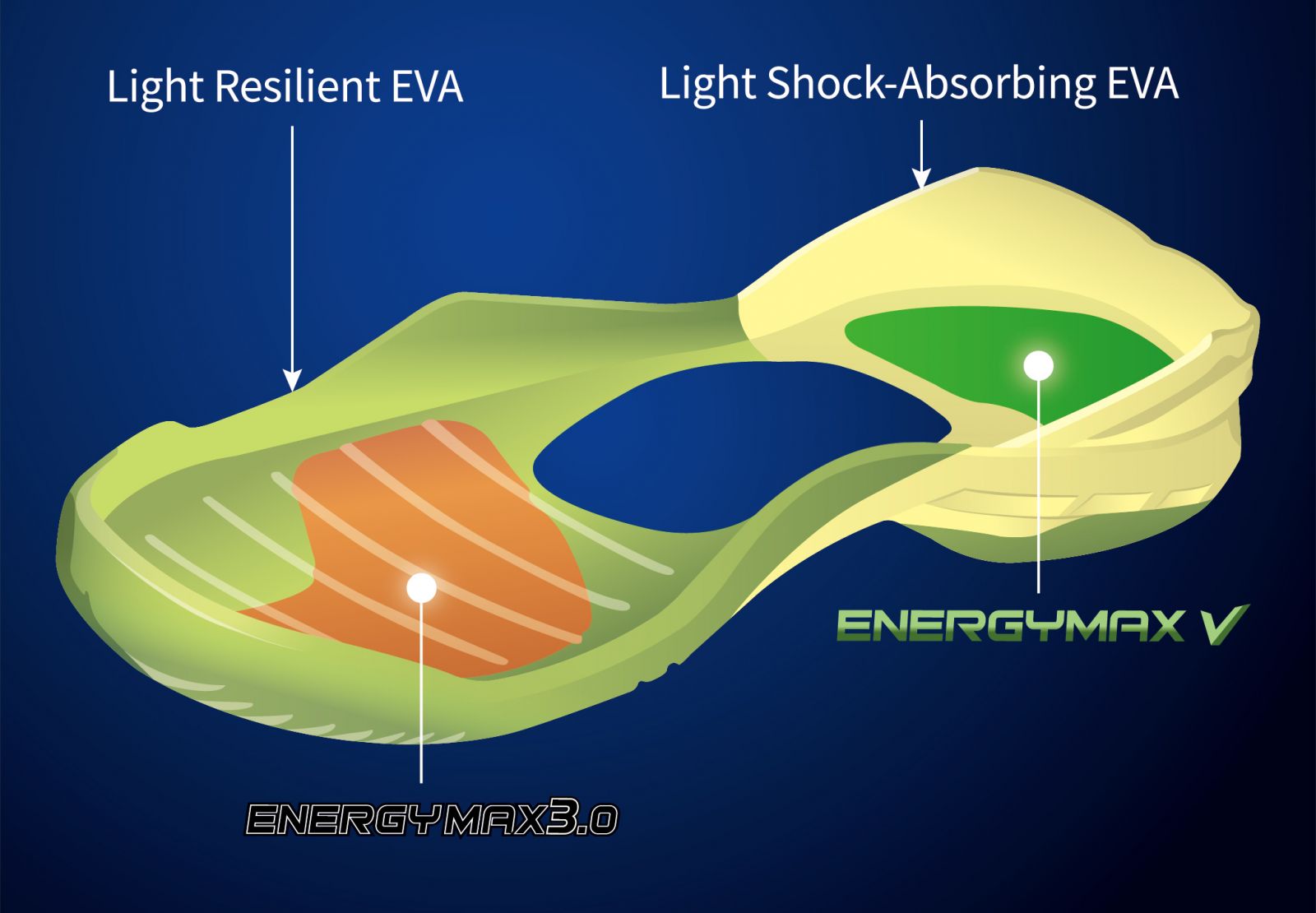 ENERGY MAX and NEO DUPLEX work together in the flexible midsole to achieve a customized comfort with a soft, responsive cushioning on the forefoot and an impact-absorbing heel pad, giving players a smooth ride from touch-down to toe-off.
P FOR PERFORMANCE
To hit the retail in early 2019, the P9210, in general, offers incredible lockdown support with a strengthened upper textile that boasts superior breathability and comfort. The feel of stability will be carried into high-intensity practices and competitions to help badminton players showcase their maximum potential.